SnapSave.App - World's first 2k 4k Facebook video downloader
In World's today, Facebook is one of the social networks with the most video shares. Users have high demand in downloading videos. However, most of the tools only allow downloading with 2 types of low resolutions, including SD 480P and HD 720P. So if you want to download 4k Facebook videos to your device to serve the needs of sharing or watching offline, SnapSave is considered the perfect choice.
Introducing SnapSave - the world's first 4K 4K video downloader
What is the SnapSave tool?
SnapSave.App is known as the best Facebook video downloader today. It belongs to the same developer with the tok id (Snaptik) tik tok video downloader. When using SnapSave, we can easily download movies, clips to phones, tablets or PCs in 4K quality.
At the moment, snapsave.app is the first 4K Facebook video downloader in the world. Users will be supported on both Android and iOS without installing any software. Therefore, the number of people using the tools is increasing.
Outstanding features of snapsave.app
SnapSave.App supports many formats like 144p, 240p, 360p, 720p, 1080p, 4K. Thanks to that we can download Facebook videos to our devices with high quality full HD, 2K, 4K.

The tool allows downloading videos on Facebook with all types of mobile devices, PCs, tablets and on all operating systems Android, IOS, Window.

SnapSave has a simple interface, easy to use and does not have to install additional middleware.

This tool is completely free. During the operation will appear a few ads but users are not required to see.

Service of SnapSave.App is fast, convenient and ensures high safety.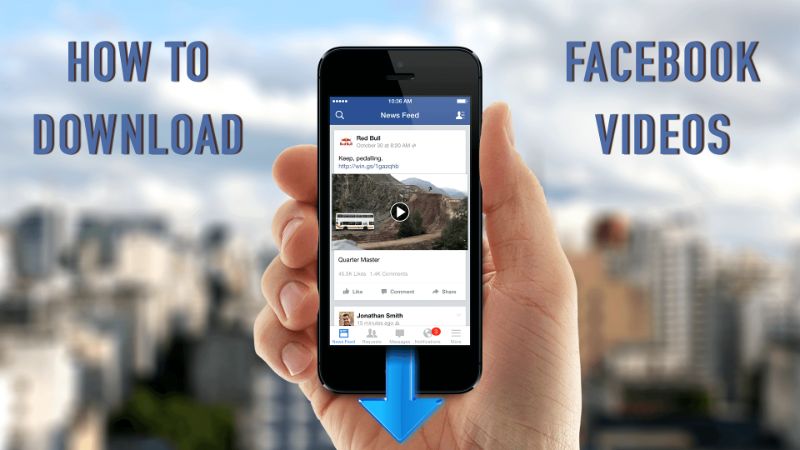 SnapSave.App is known as the best Facebook video downloader today
Instructions for downloading Facebook videos using SnapSave.App tools
The social network Facebook has a unique and interesting store of information. We can save the video in Facebook's save function to use when needed. In case you want to save video to your computer or phone for offline viewing or sharing with friends. Users can use the SnapSave.App tool with the following simple steps:
First, copy the video link you want to download on the Facebook page.

Go to https://snapsave.app to paste the video link. Click the green download button for the file to show.

Select the file format and click Download video.
Actually downloading a Facebook 4K video using SnapSave.App is quite simple. However, it still has differences on Android and iOS operating systems. Users should carefully understand the implementation process to ensure the most favorable loading process.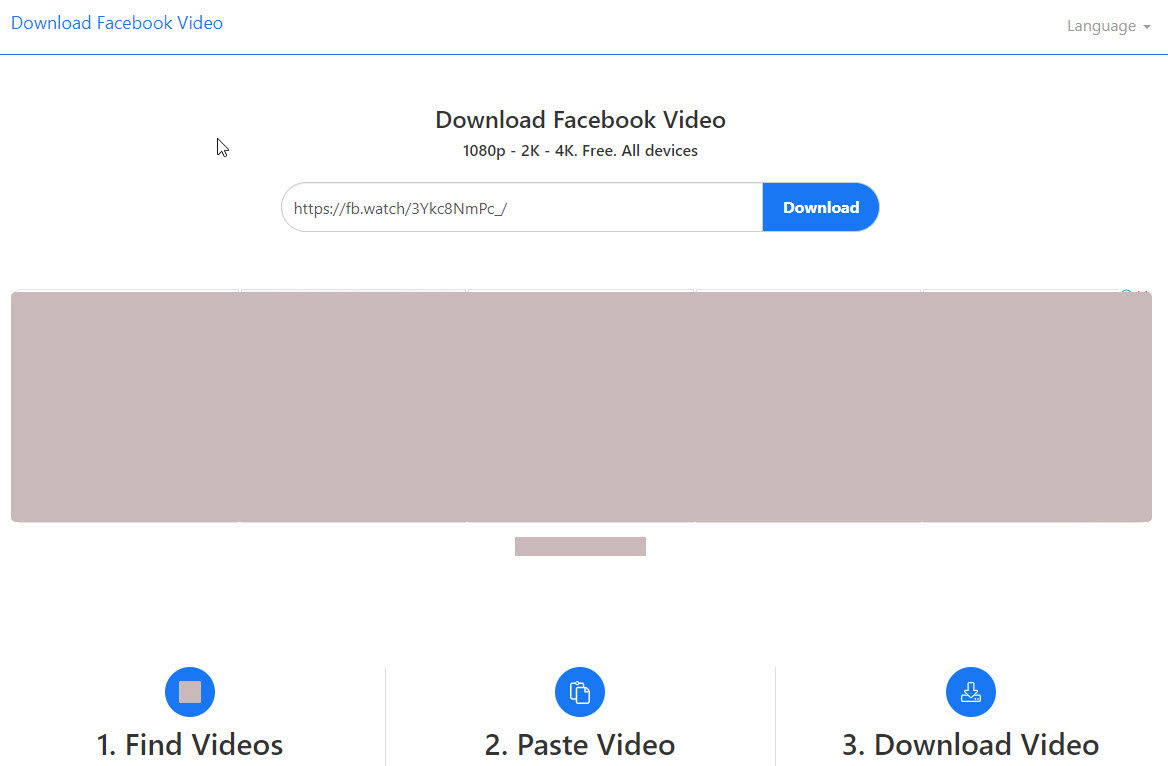 In fact, downloading a Facebook 4K video using SnapSave.App is quite simple
Download videos Facebook 4K on Android
Step 1: Go to the Facebook page, at the video you want to download, click on the 3 dots on the video, then select the copy link.

Step 2: Visit SnapSave.App, paste the link into the box "Paste Facebook video URL". Then choose a download format of 360p, 480p, 1080p, 2K or 4K.

Step 3: The downloaded movie or clip will be saved in the downloaded file. We can open up to preview and evaluate the quality.
Download videos Facebook 4K on iOS
For how to download Facebook videos using the SnapSave.App tool on iOS, users need to do more. However, it is not too complicated and takes a lot of your time or effort.
First we proceed to download the

Document

application that allows us to save files on iPhone, iPad. (Here: https://apps.apple.com/us/app/documents-by-readdle/id364901807)

Go to your personal or group Facebook page to select the share button under video => Choose copy link.

In the Document application choose a browser and find the SnapSave.App site. Next, paste the link you just copied, choose the download format.

The downloaded video is saved under Downloads in the Documents app. Open it to see if it is running properly or not.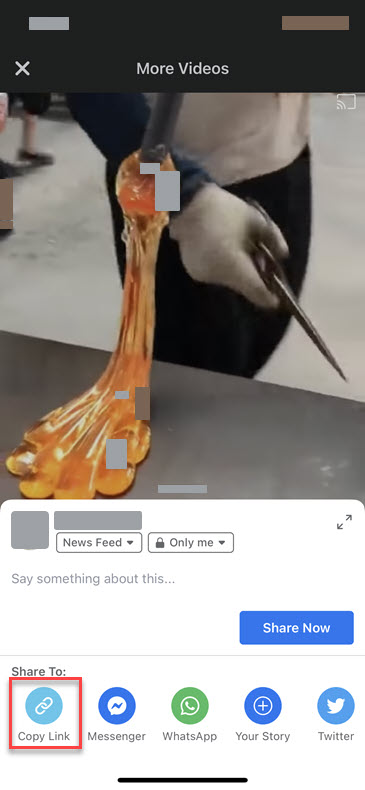 Download Facebook videos with SnapSave.App on iOS more operations
Note when downloading Facebook 4K video using SnapSave.App tool
Although SnapSave.App is the top high-quality Facebook video downloader today. However, when performing the download, we still have to ensure that we are connected to a stable wifi network, high speed connection. Thus, the new download process takes place quickly and has the most realistic picture and sound quality.
Besides, with video downloads you should only use it for offline viewing. Do not post to use for other purposes without the permission of the creator. This helps us to avoid problems related to copyright or confusing the viewer.
Epilogue
On the market today there are many tools that allow downloading Facebook videos to computers, phones. However, SnapSave.App is still rated as the top safety and high quality tool. It allows users to download Facebook 4K videos quickly, conveniently, completely free. Therefore, we should try this tool to have the best experience when using social networks.
Related posts